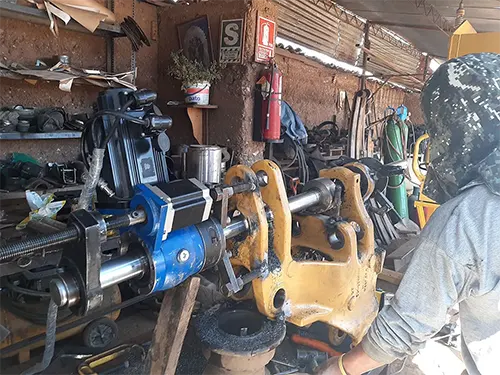 EZ line boring machines cover boring diameters from 1.375 to 80 inches (35 to 2030 mm),  easy setup and precise performance.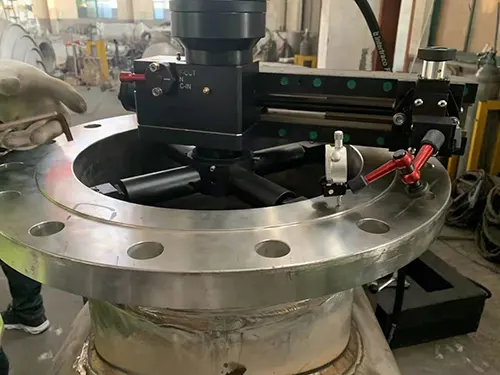 EZ portable flange facing machine, robust to handle the toughest of on-site machining  for 0 to 120 inches (0 to 3050 mm) diameter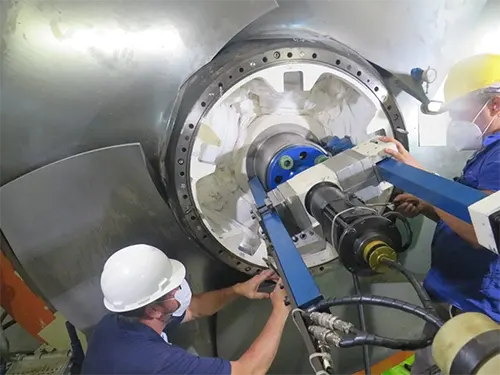 EZ portable shaft turning lathe, especially use to return the damaged shafts from 1.97 inches to 19.7 inches (50 to 500 mm).
Bushings & Trackpin Press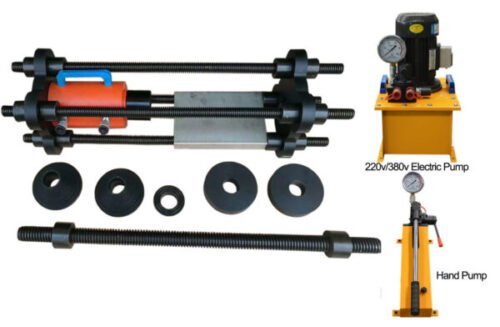 Portable Hydraulic Bushing press,Track Pin press are designed for removing bushings and pins on loaders, excavators, tractors and a variety of farm equipment.
Cutting & Beveling Machines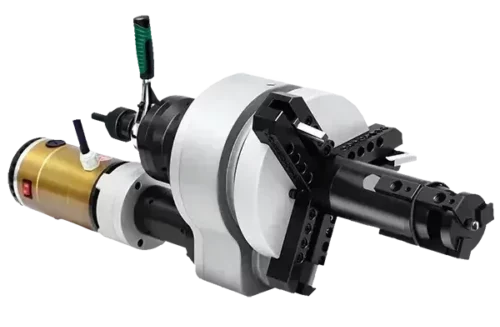 EZ portable pipe cutting beveling machines cover  ID / OD mounted Beveling machines. electric power and air power optional.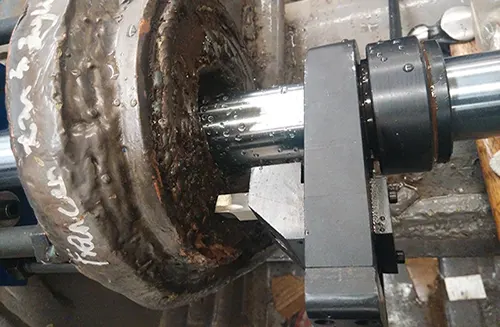 EZ facing tools for line boring machine available for 40mm, 50mm, 60mm diameter line boring bar. Don't offer inches size currently.